DRIVING THE SUSTAINABILITY AGENDA
INTRODUCING OUR FIRST EVER HILTI EV CAR
In today's time, accelerating business comes with the responsibility of safeguarding the environment to a great extent. At Hilti India, we have been steadfast in running our operations in the most sustainable manner which is also the core of our existence. This keeps us motivated to achieve our long-term business strategy by securing harmony between environmental, people and social aspects. We are elated to announce that we're shifting to electric vehicle and walking the talk to fight climate change. 
Our construction industry overall needs a revamp by embracing eco-friendly practices and we would love to be the crusader for this cause. We always believe that our small steps can create a huge impact. 
Above all, if we don't contribute to a cleaner and greener world, then who else will?
GLIMPSE OF OUR EV LAUNCH
MESSAGE FROM OUR MANAGEMENT
Building a better future is core to our purpose and we have been championing this in a dedicated manner. Repeatedly, we have elevated our sustainability efforts to the next level and sensitized our workforce to adopt cleaner practices.
Jayant Kumar
General Manager, A2 Market Organization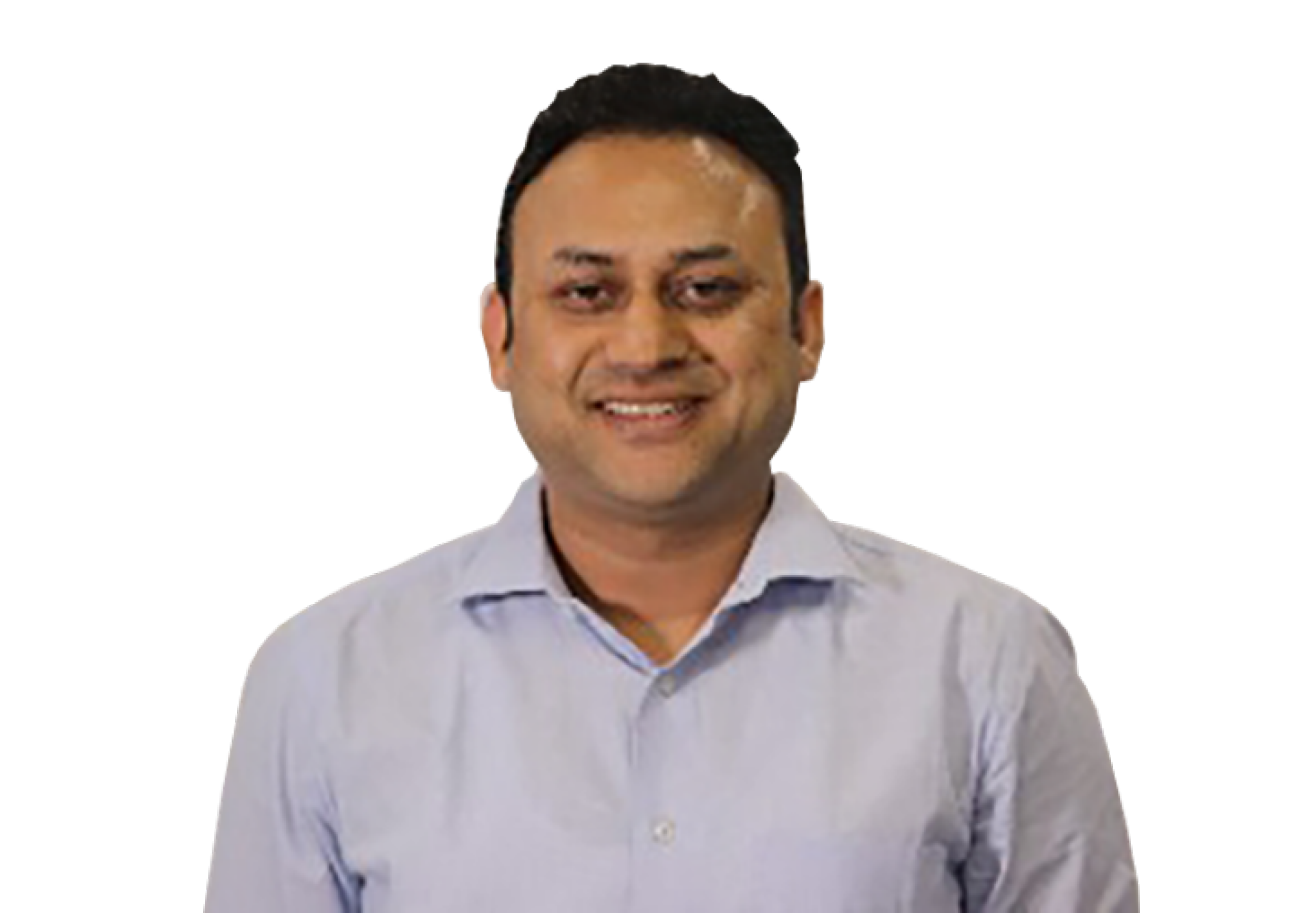 We have more than 700 cars on road as of today and we have now started our journey towards '100% EV fleet shift.' This is just the beginning towards a complete fleet shift to EV in the next few years for our 500 + market reach people.
Sandeep Arora
Director - Finance & Controlling