HOW TO DESIGN, INSTALL AND CHECK ANCHOR SYSTEMS
Hilti's solutions, products, software and services for fastenings

Whether you need to fix a small handrail or fasten a façade onto one of the world's tallest skyscrapers – then at Hilti we offer a wide range of anchor systems to help.
We also offer back up services to help with design, training, onsite testing and consultation – worldwide. 
We have more than 60 years experience developing anchors and fastenings.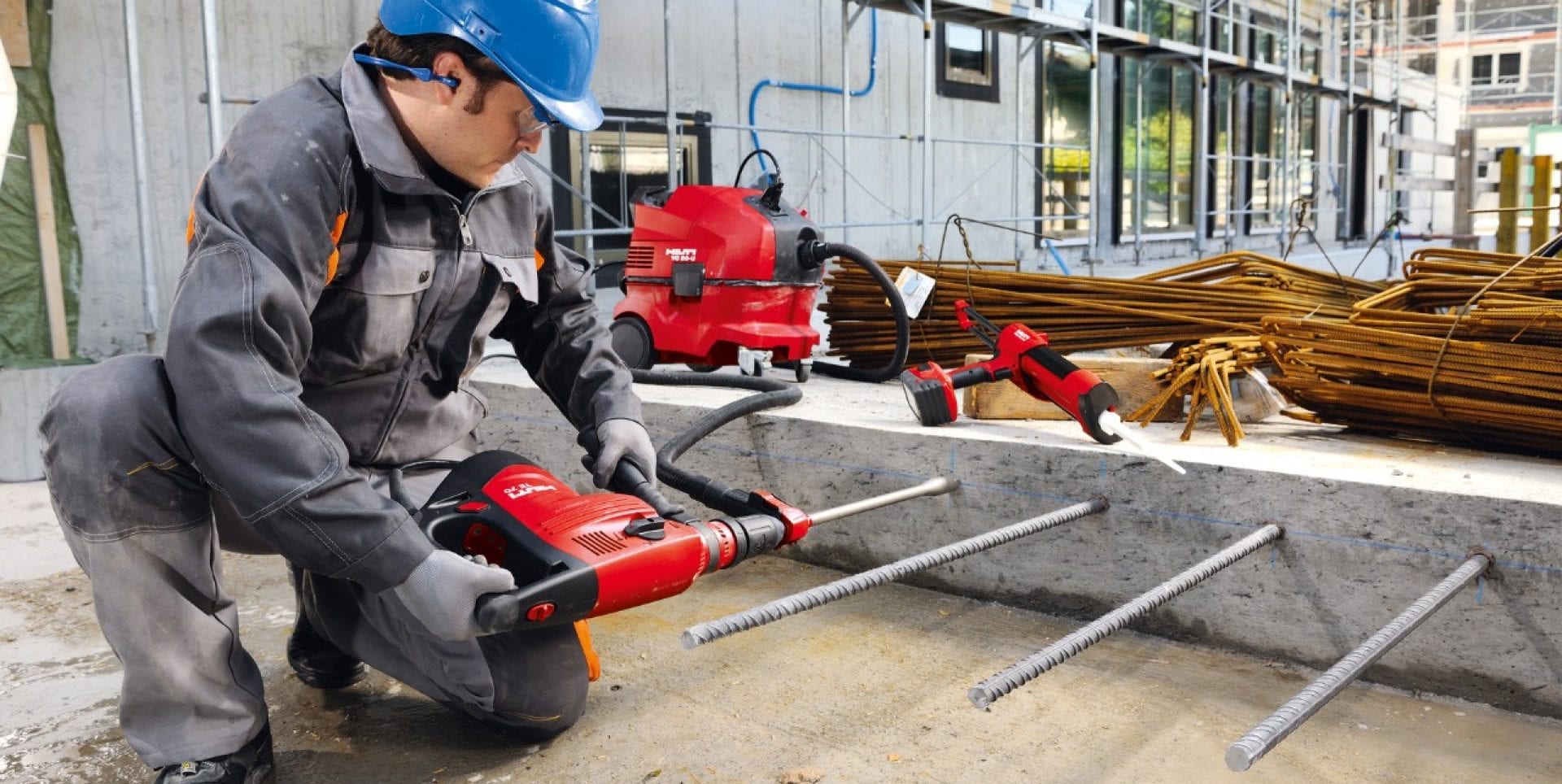 We've designed particularly robust and specialist products, such as:
Our Hilti anchor systems with Hilti SafeSet Technology – which self cleans or eliminates the need for cleaning holes almost entirely.
Our Hilti HST3 and RE 500 V3 – a new generation of expansion anchor system and chemical anchor system with highest Seismic Load resistance values.
Our Hilti PROFIS Anchor and Anchor Channel design software – code compliant to make your fastening design easier and quicker. With Hilti Profis Software
you can do Seismic Design of Anchors.
For more information, contact your local Hilti team for more information. We're always happy to help onsite, online or on the phone.