Firestop e-book for all your Firestop Challenges

There have been many fire incidents which challenged the understanding and the breadth of knowledge about fire science among architects and consultants. Since long, and even now the it has been seen that the general practice for handling fire protection of the building is by installing sprinklers, detector & evacuation design. And the compartmentation has been so far hugely misunderstood by referring to only system- Fire Door. This notion is not only flawed but also dangerous. The common reason behind such flaw in the understanding about this subject is that it is not addressed in any Curriculam in India. Hence, industry understands it primarily via journals and magazine articles.
Therefore, at Hilti we felt a need to introduce a dedicated book about Firestop systems which can help architects, consultants, inspectors & students about Firestopping. This publication is written in collaboration with International Codes Council, authored by Jay Woodward, an established architect in USA and Brij Bhushan Singh, who has years of experience about Fire Protection.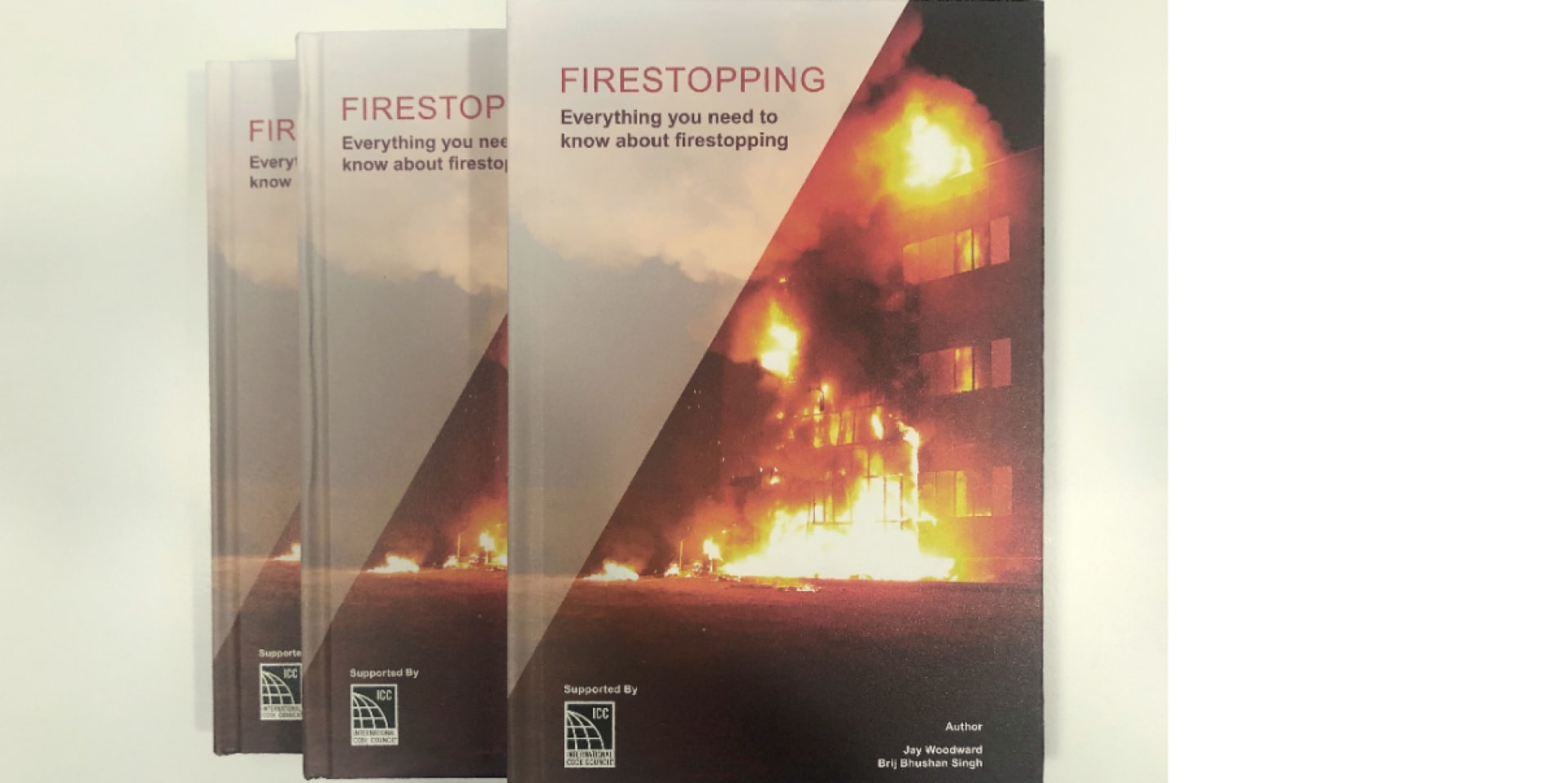 Many code users have a general understanding of the code provisions for fire-resistant construction and are aware of some of the requirements for penetration firestop systems and joint systems. However, they may not be aware of the importance and distinct differences between these devices and systems, exactly how and where they are each to be used, or the correct installation for satisfying the code requirements. This book was developed to provide the most comprehensive look at the National Building Code and International Building Codes' penetration & joint requirements.
Regardless of the experience level of the code user, this book will be beneficial to building, fire or mechanical officials, plans examiners, inspectors, design professionals, contractors, students and others in the construction industry by guiding the reader through each specific code section and exception. The discussion and commentary with each provision along with the illustrations will help in explaining the exact type of protection required as well as directing the reader toward other related sections or resources that regulate the installation, inspection or evaluation of the protection.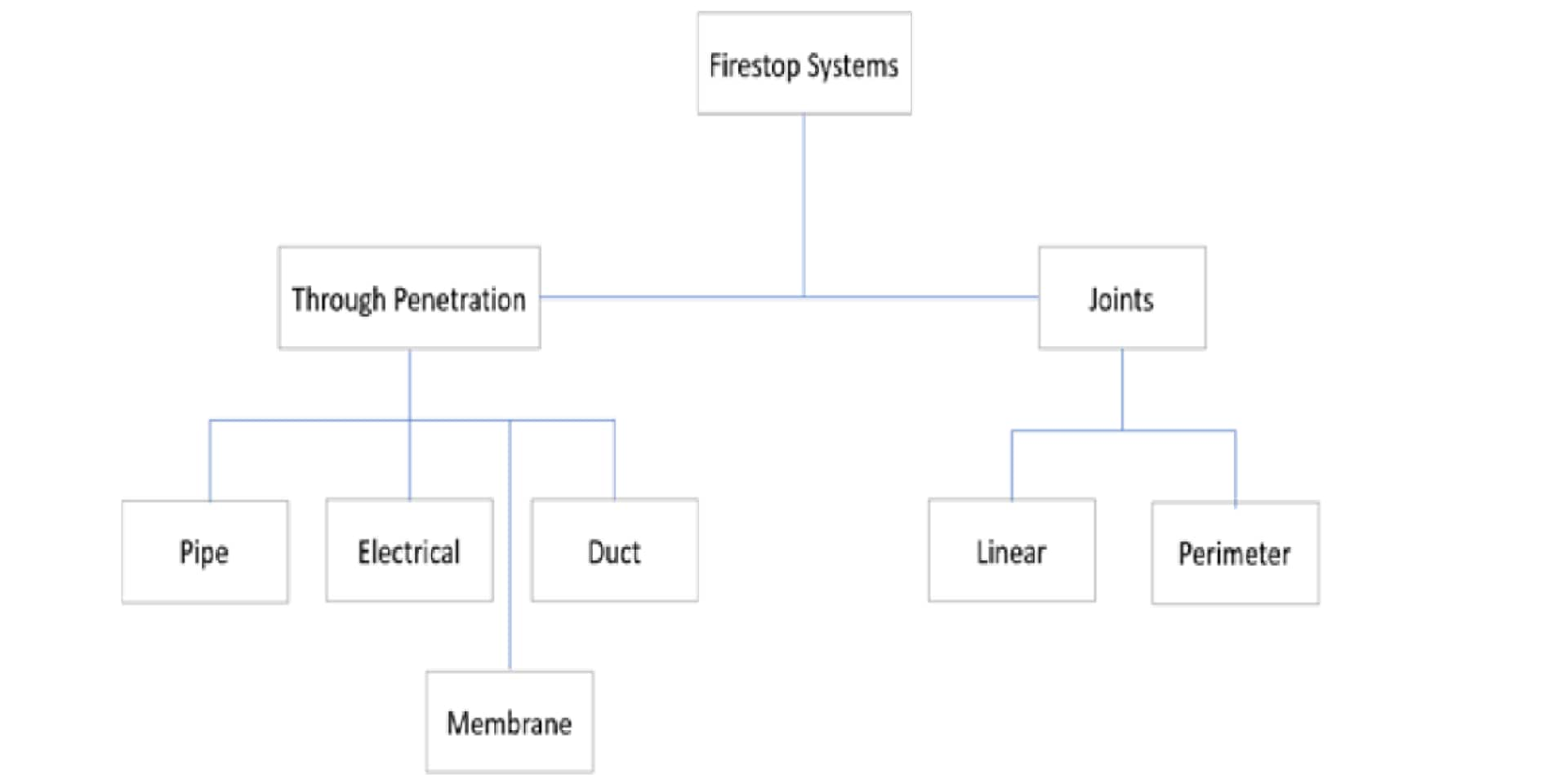 When reviewing the code's requirements related to fire-resistance-rating and/or smoke-resistant assemblies, knowing a bit about each of the specific test standards and the distinction between a fire-resistance rating and a fire-protection rating are important aspects to understand. Each of the specific test standards used in the evaluation of the assemblies, components or penetrations has its own pass/fail criteria used to determine compliance or acceptance in meeting the requirements. By focusing on the penetration firestop systems and joint systems, this book will hopefully make the code requirements easier to understand and apply so that the fire-resistance-rated assemblies may continue to do their job and protect the buildings and people within them. Unless these breaches (openings, penetrations, joints) and other features of fire-resistance and smoke-resistant assemblies are properly protected, we will not get the level of building safety we expect.
This book will throw light on each topic of firestopping with a goal to save lives, protect assets and enhance building performance.