Hilti India Pvt. Ltd. organized Life Safety Seminar- " A Seal to Protect Life & Assets"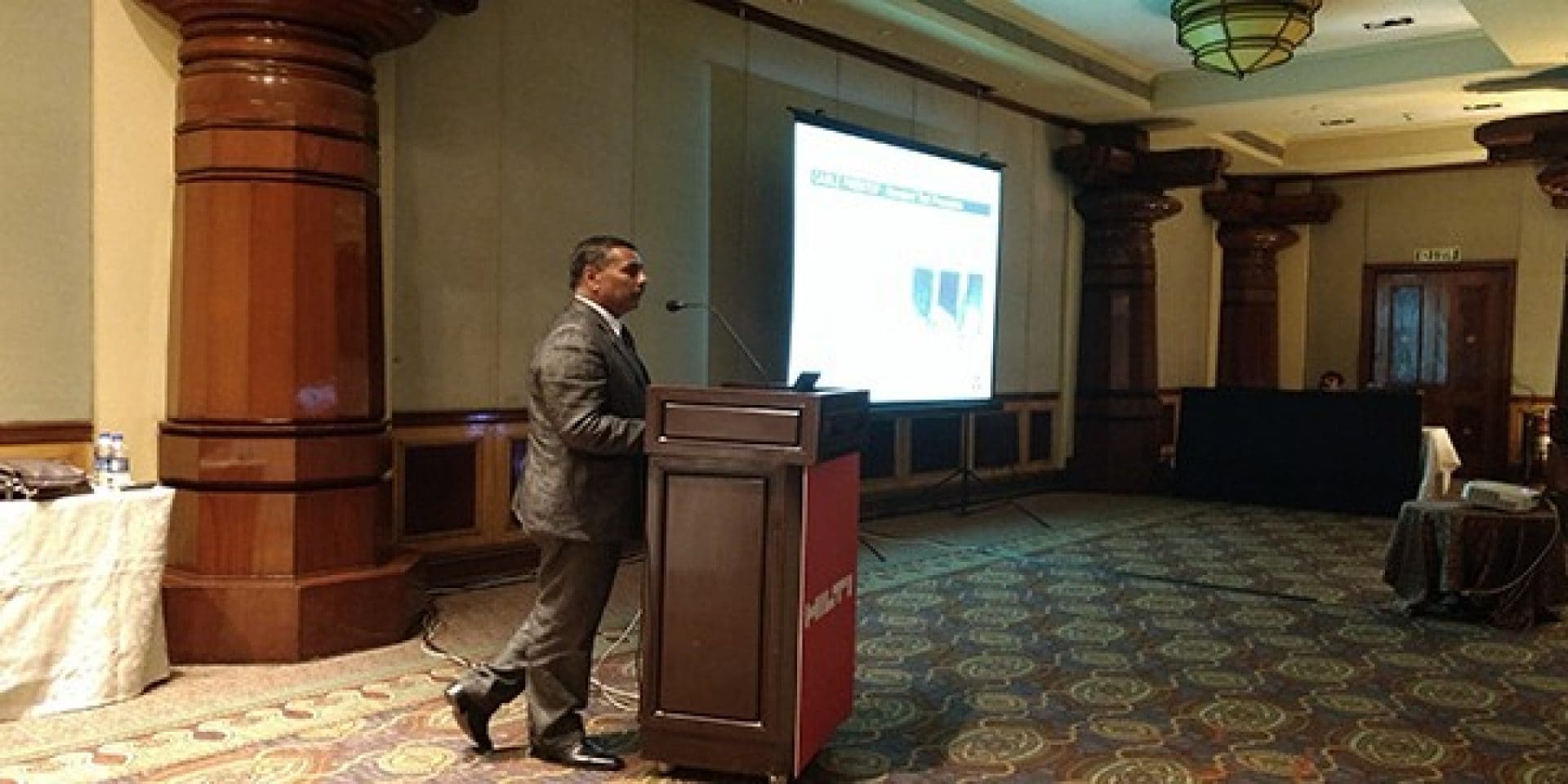 On 17th Feb 2017, Hilti India Pvt. Ltd. organized a Life Safety Seminar in Vivanta by Taj, Bangalore. The objective of this evening seminar was to create awareness on importance of passive fire protection which is a vital component of any fire safety strategy and is built into the structure of a building to safeguard people's lives, assets and improve building performance. The seminar was attended by around 260 participants from some of the leading Engineering and Architect firms, MEP Consultants, Facade Consultants, Project Management Consultants, Clients, Developers and Contractors. 

The key speaker for the evening was Jayant Kumar, Director – Engineering, Hilti India Pvt. Ltd. He presented on "Protecting life & assets through passive fire systems", that highlighted the need for passive fire protection. His presentation was followed by an application oriented case study by Kamalika Kundu, Manager – Codes and Approvals, Hilti India Pvt. Ltd. 
Eminent speakers like Dr. Suvir Singh (Chief scientist & Group Leader – Fire Research Group, CBRI), V Jagdish (Regional Regulatory Head Emerging Markets, Underwriter Laboratories) and Yassar Nabeel Mohamed (Approvals Engineer, FM Approvals India Ltd.) also presented on various test, approval and installation related aspects of passive fire protection.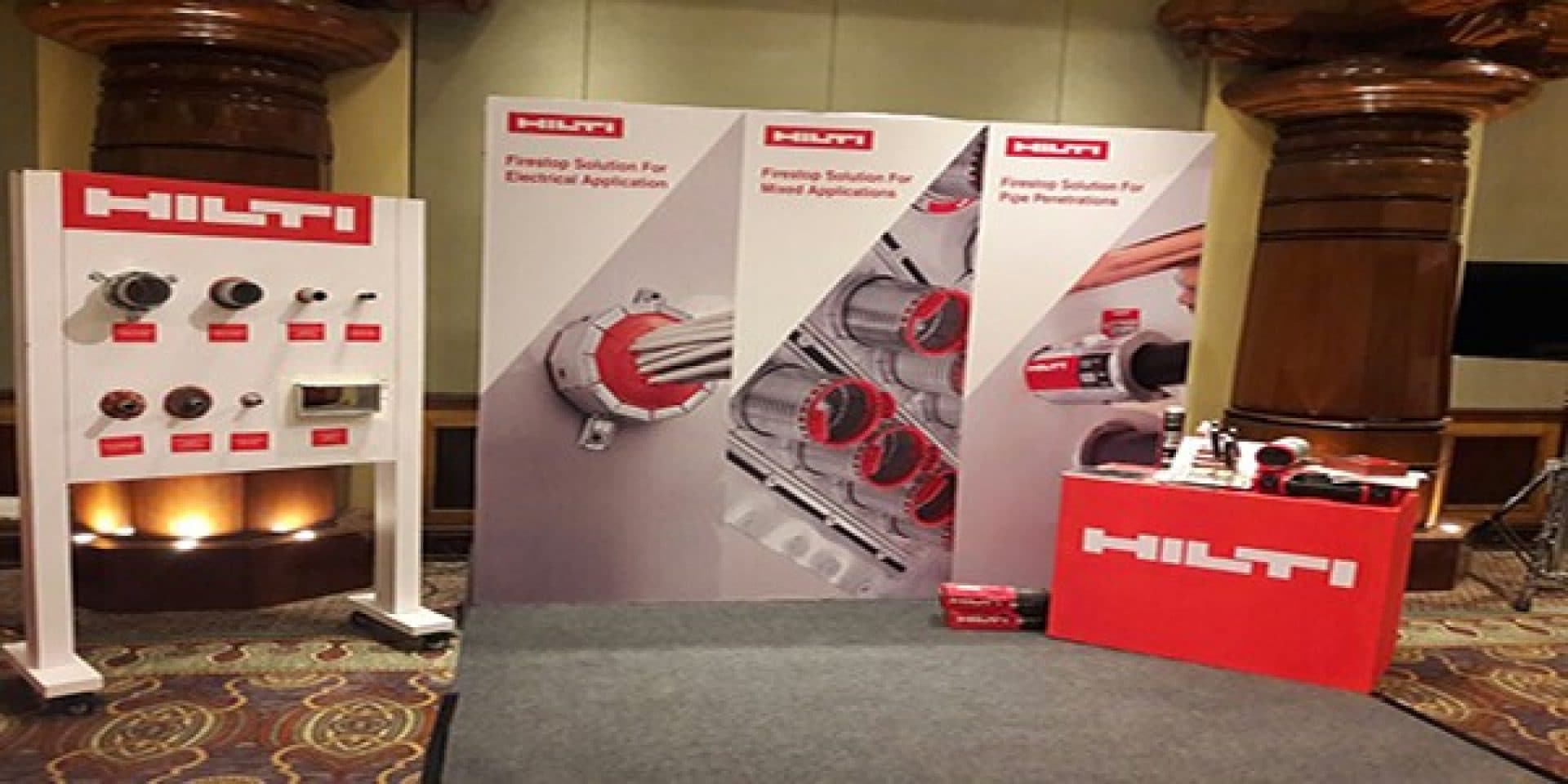 Hilti India also exhibited their various range of innovative firestop solutions like CFS-SP WB, CFS-COS which are used for curtain wall application and through pipe penetrations respectively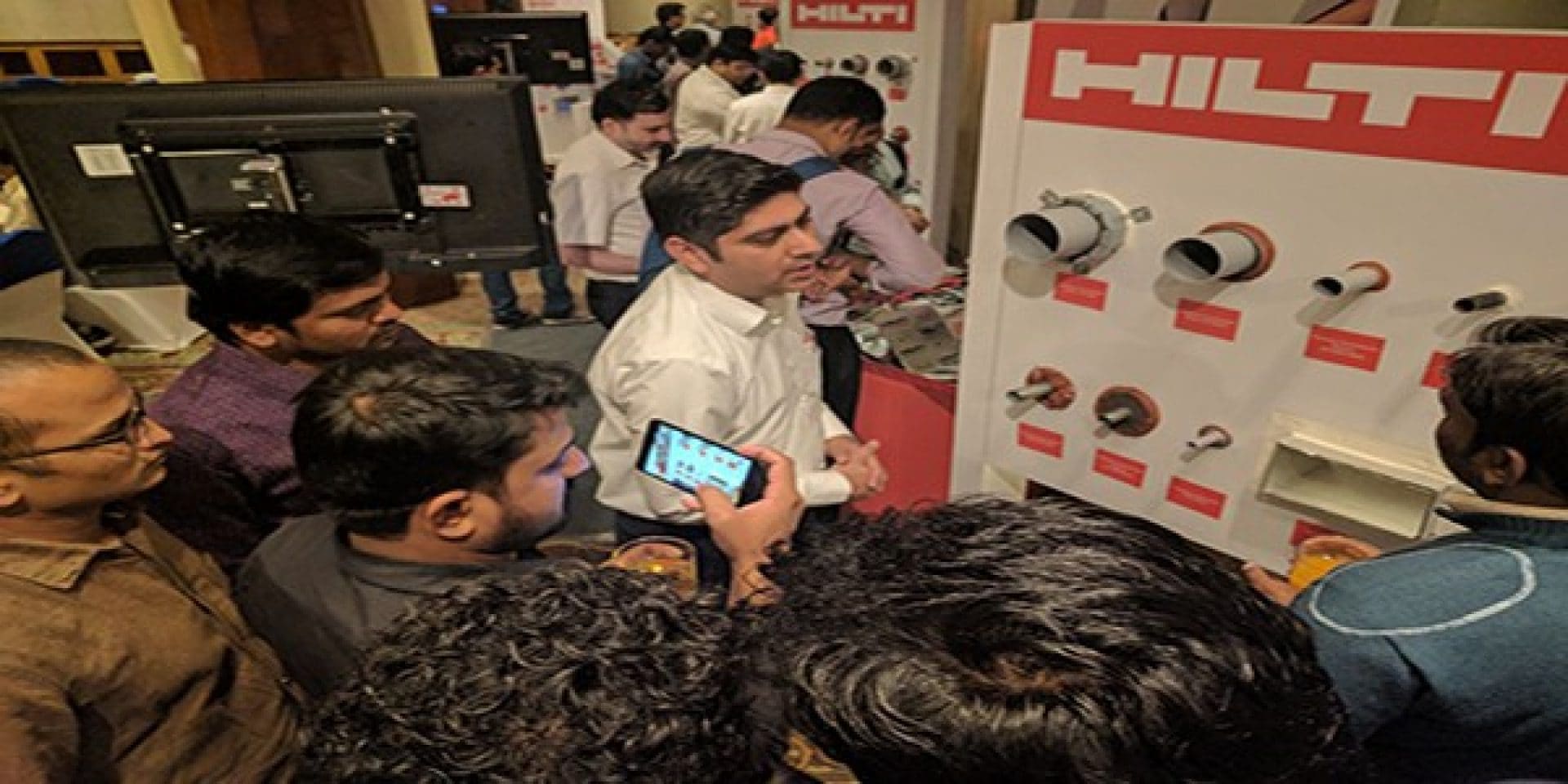 The participants appreciated this initiative by Hilti India Pvt. Ltd., which is a world leader in passive fire protection to spread awareness on passive fire protection and to create a platform to bring various stakeholders across Industry together to have a constructive debate on the topic. The support it garnered from the participants is also proof of increasing maturity of market on passive fire-protection system.