OVERLAY​
Concrete overlays increase the cross-sectional thickness of an existing member by connecting a new layer with headed bonded or mechanical shear connectors, thereby enhancing sectional capacity, stiffness, and ductility. The shear transfer at the interface and the required connectors is strongly influenced by the interface's roughness.​
Qualification per EAD 332347​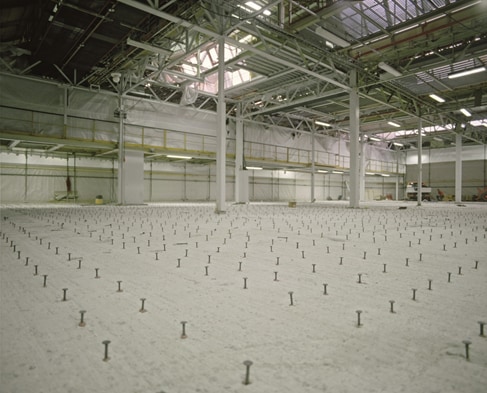 EAD 332347 assess the performance and behavior of headed post-installed bonded or mechanical shear connector in connecting two concrete layers subject different installation, environmental, and loading conditions. The connector must ensure monolithic behavior. The corresponding ETA provides data for use in design.​
Relevant Products: HY 200R V3 / RE 500 V4+HAS-U Rods & HUS4-H
Design of Concrete Overlays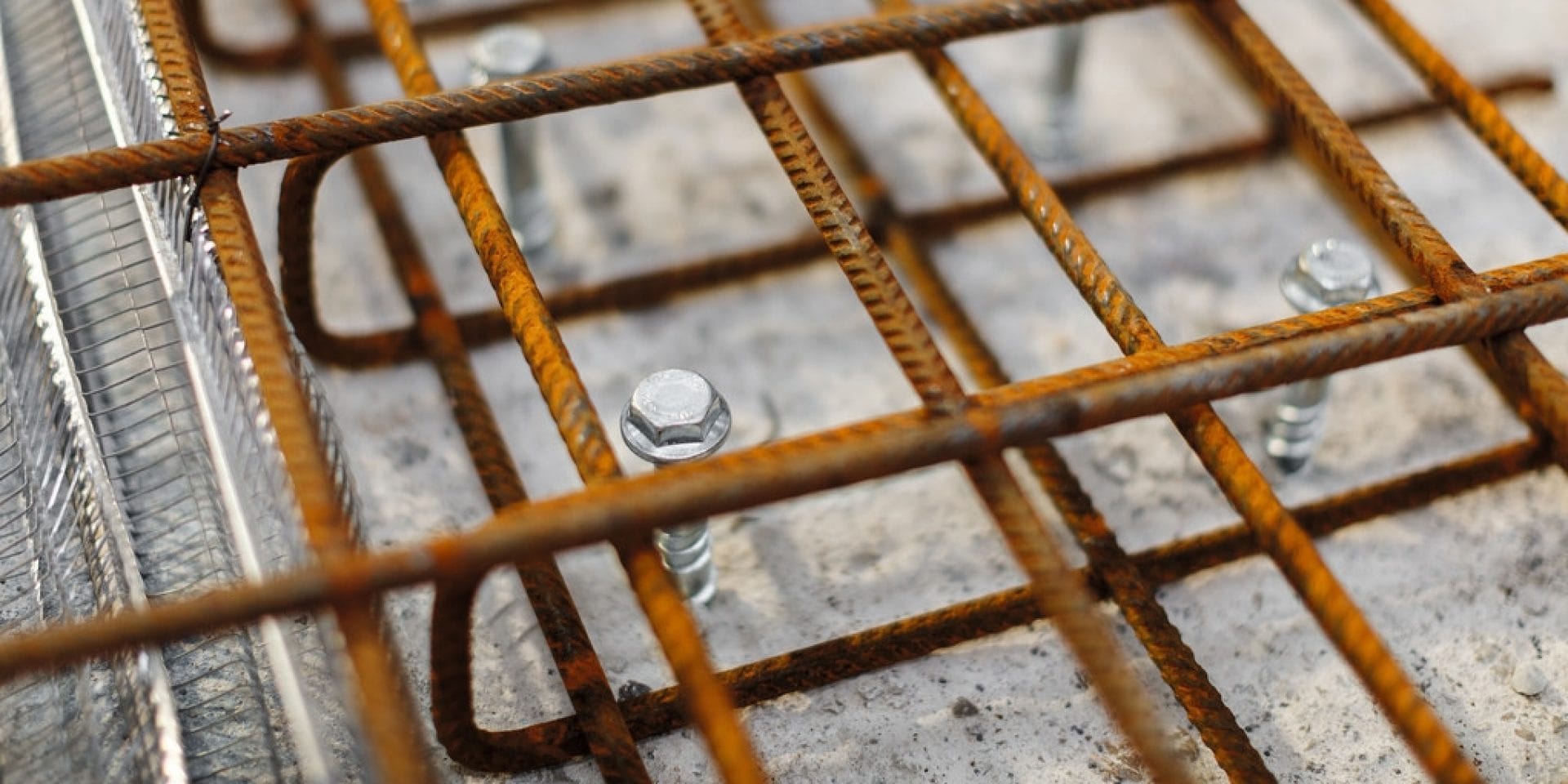 Design follows the provisions of EOTA TR 066 and is centered on calculating the resistance of the entire interface based on the contributions of the mechanical interlock, friction, and dowel action of the connectors. The resistance of the connectors in new & existing concrete to steel- and concrete-relevant failures also plays a vital role, and these too must be checked with the design provisions of EN 1992-4. Additional checks involve complying to the minimum reinforcement and spacing required by the TR 066.​
In this connection, the designer must specify the roughness class desired at site since this strongly influences the interface design. The roughness class may be determined by the "sand patch" or "mean depth" method, or through optical profilometry.​
Proper installation is important to ensure that the post installed rebar behaves as designed. The following installation steps must be followed at the jobsite in the same order to ensure the safety of the rebar connection. ​
Get started with Rebar Application Design