HOW TO TRACK AND SHARE YOUR FIRESTOP DOCUMENTATION
Hilti's Firestop Documentation Manager

Firestop documentation can get very complex.
There's a lot of documentation involved including technical data, approval documents, designs and photos of installations.
Our Hilti Firestop Documentation Manager CFS-DM helps to keep track of all of this.
It's also cloud based so you can share project plans and documents in real time with your team on the jobsite and in the office – saving time in meetings, emails or phone calls.
You can also quickly compile detailed and customized reports for installation or inspection.
HELPING TO SPEED UP YOUR FIRESTOP PROCESS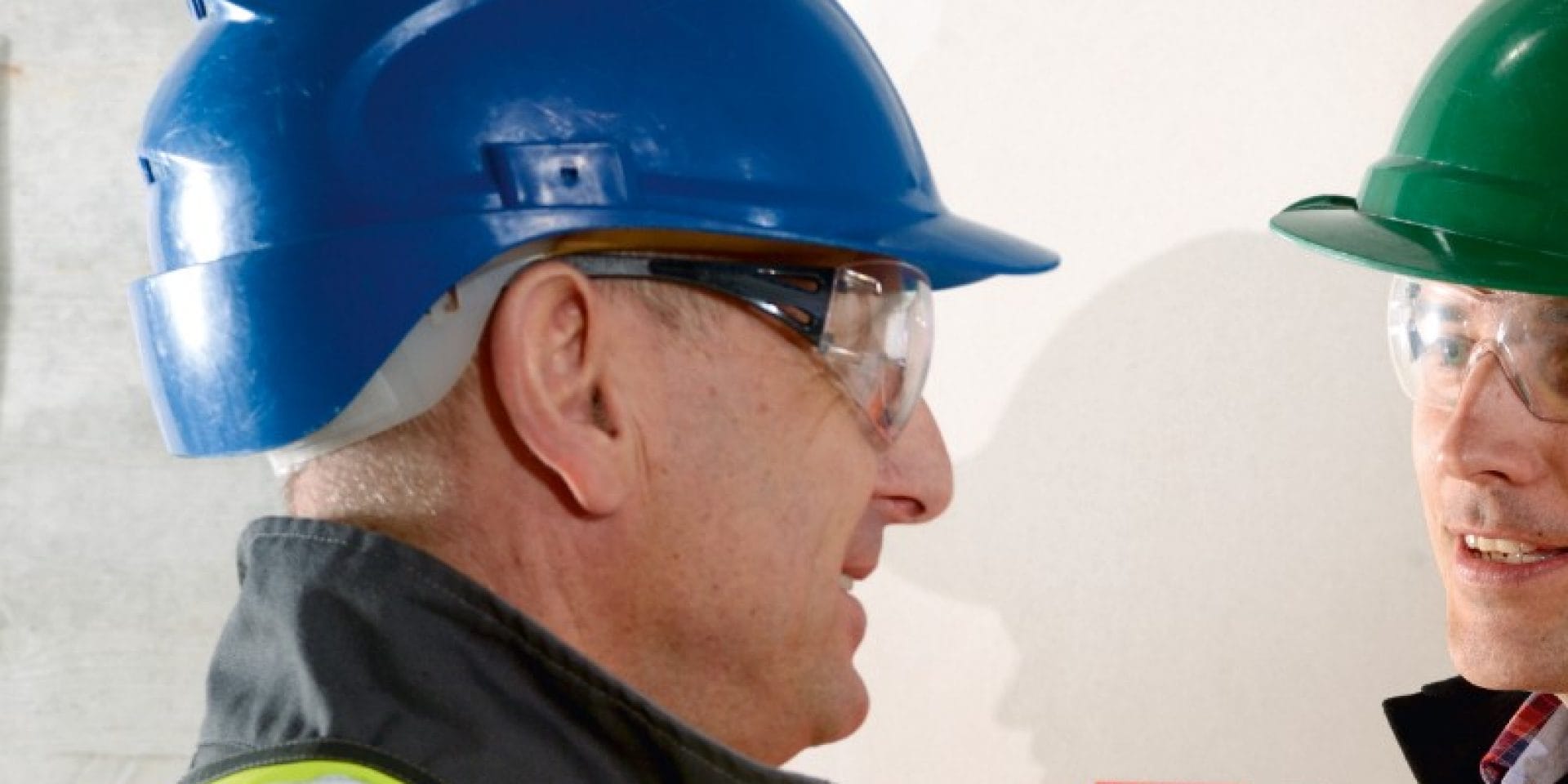 Our Hilti Firestop Documentation Manager is designed to speed up your project and help to save you time. You can use it to:
Track all your paperwork and documentation during your build, for inspections and installation.
Manage a building, so you can see what's installed and where – helping to make refurbishments and new firestop installations easier to implement.
Access your installation design, approvals and product documentation all in one place.
Save installation photos from your mobile phone, taken before and after firestop installations and store them with all your other documentation.
Create complex reports. Our Hilti Firestop Documentation Manager quickly compiles full project reports with all the details of floor plan markers, pictures, PDFs of the approval systems used for each penetration – plus details of who installed what and how.
Our Hilti Firestop Documentation Manager comes with a free app for iOS or Android, so you can use the software onsite or in the office.
There's no need for any special device – access your documents from your computer or on any of your own mobile devices – from the mobile phone in your pocket to your tablet.
OUR HILTI ENGINEERING DESIGN SERVICE
If you'd like help with your design, our expert Hilti engineers can design anchor fastener systems for you. For more information, contact your local Hilti team.