STOP THE FIRE
Create Fire Safe Building with Passive Firestop
In India we counter thousands of people lose their lives in Fire accidents. Fire protection systems can save lives and contain damage to a building during a fire, and they are also a code requirement. An effective combination of Active and Passive fire protection systems is designed to impede the spread of flames, smoke and toxic gases in a fire by helping block gaps in walls, ceilings and floors caused by penetrations from pipes, cables and joints in fire-rated areas. That's why it is important to include Passive fire protection – firestop systems – in any building design, right from the start of a project.
Is your building fire safe?
Absence of Fire protection systems can not only lead to loss of lives, destructing the assets, but can also impact the building performance. In recent years, India has seen a rise in the number of fire accidents. It is reported that India is in the Top-20 countries where fire accident takes place. The effect of these fire accidents can be controlled with the use of effective combination of Active and Passive Fire protection systems. Take a look at few of India's major fire accidents reported below.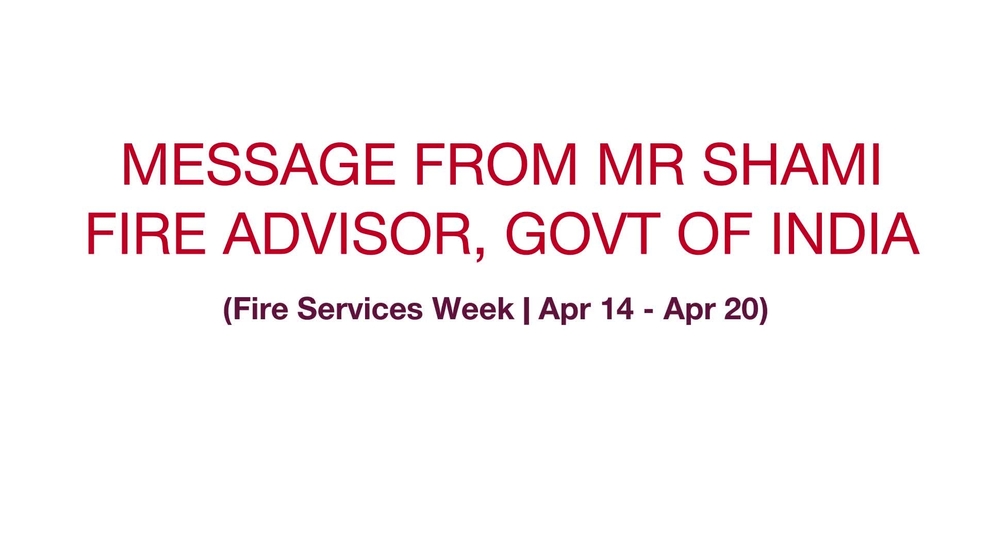 WHY FIRE COMPARTMENTATION MATTERS?
The causes of fire outbreaks are varied, unpredictable and often outside the control of the building designer. This puts lives and assets at risk. What can be controlled, however, is the effect of fire once it has started – through active and passive protection systems. Building codes such as NBC 2016, IBC & NFPA 101 prescribes use of Firestop system for penetration and Joint applications tested and globally accepted standards like ASTM, UL. In this section, you'll learn how Hilti's expertise in passive fire safety worldwide can support you in all phases of your construction projects following the requirement of local building code.
Learn more about Fire Compartmentation
CRITICAL FIRESTOP APPLICATIONS
The superior quality of Hilti firestop products helps ensure that spread of fire, smoke and toxic gases is restricted to fire-rated compartments to reduce the tragic loss of human life and destruction of property. Through a combination of innovative products, software and service offerings, Hilti can provide the most comprehensive firestop systems solution. We offer a wide range of firestop products for many different applications and solutions, tested to the most stringent international standards such as ASTM and UL complying to the need of our local building code guidelines. We have different range of system solution click to know more 
FIRESTOP SOLUTIONS FOR DIFFERENT BUILDING TYPES
Engineering Services
Fire protection is a critical consideration for architects, engineers and contractors responsible for creating the design, specification and construction of new buildings. It must also be considered in the ongoing maintenance of occupied spaces. Look at our online Technical Library for comprehensive descriptions of our Hilti firestop products, technical manuals and approval documents, Software and service to help you in designing Fire Safe building.