Are you installing your rebars correctly?
Compliant Designs | Approved Products | Safe and Reliable Installation – One Stop Solution​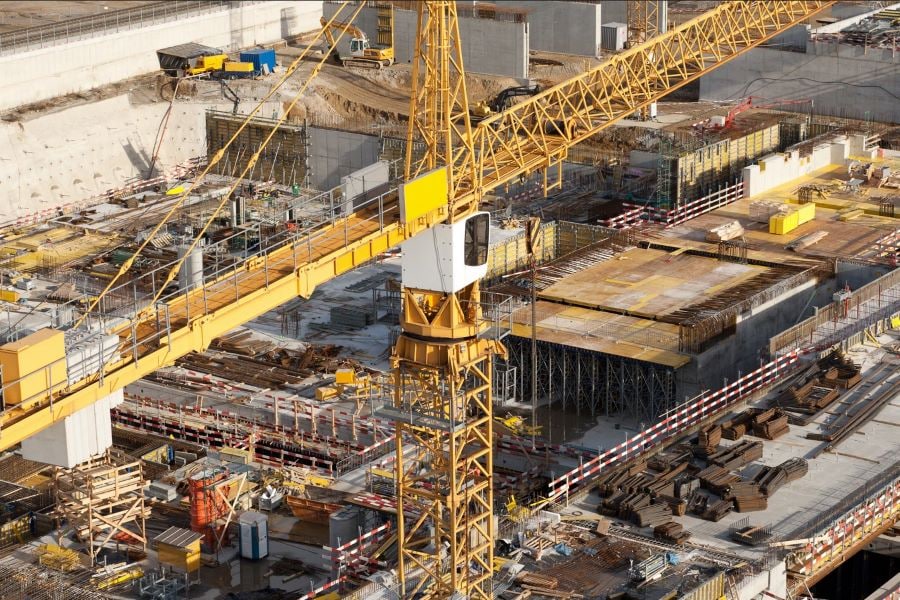 Post-installed rebar can be used to build most connections on site – for instance, walls, slabs, beams, foundations or supporting columns. The full process can be tedious and time consuming but you can overcome these challenges with our end-to-end solutions for a safer and more reliable installation.

WHAT IS POST-INSTALLED REBAR?​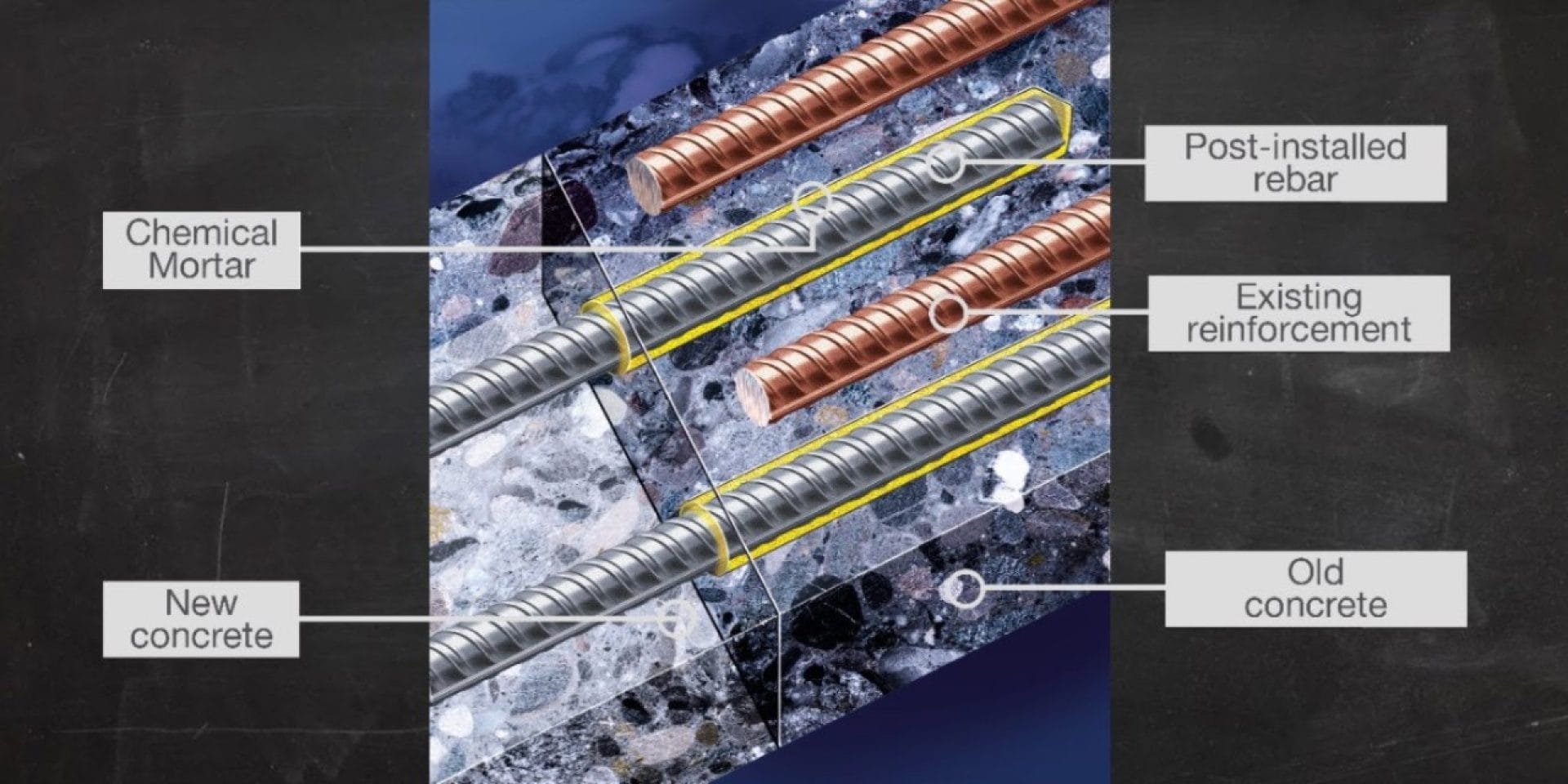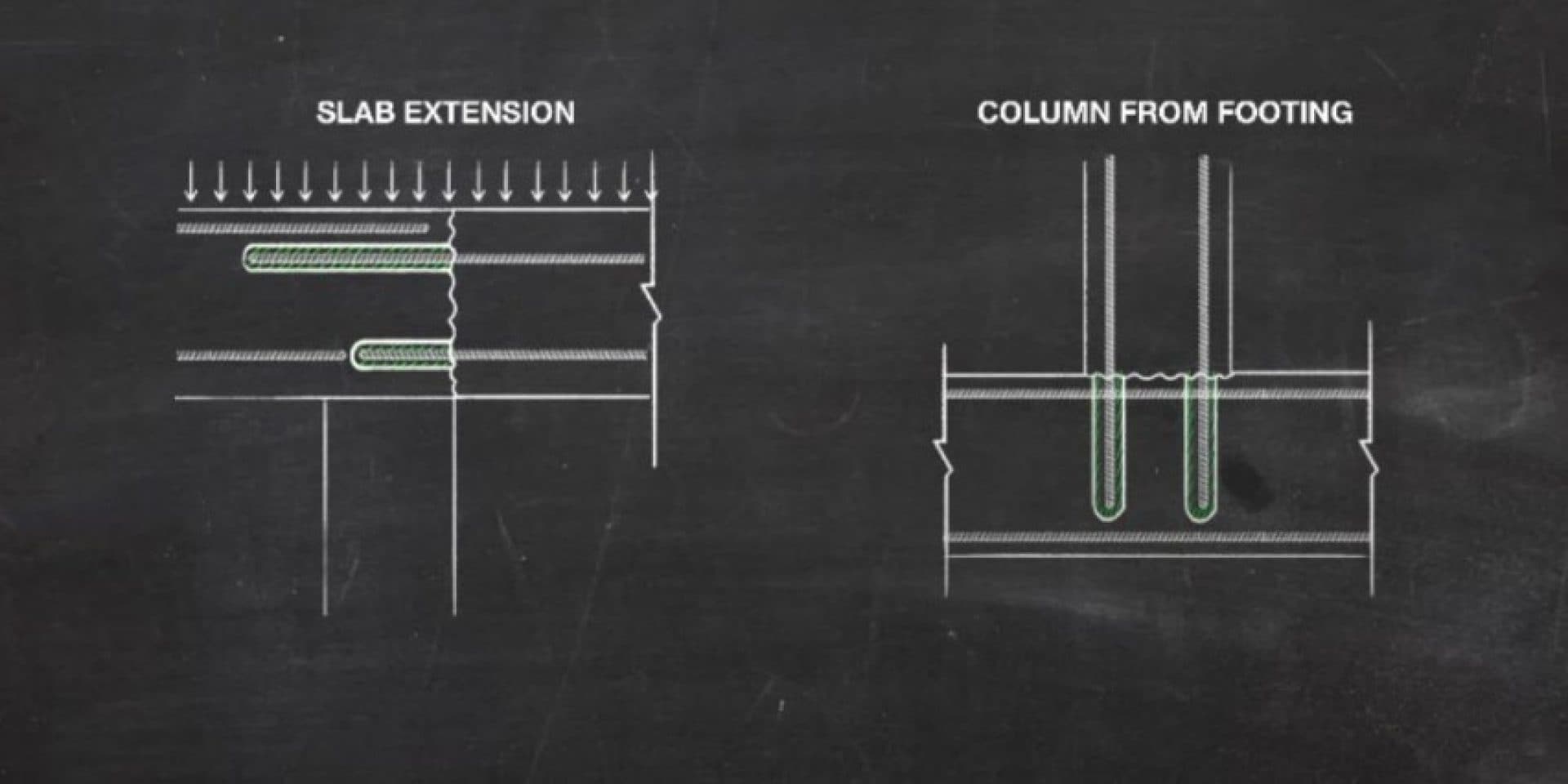 STRUCTURAL FAILURES MAY LEAD TO ACCIDENTS LIKE BELOW
Post-installed rebars are used to connect two concrete members and is an essential application in building construction and infrastructure projects. Rebars become part of the structural system and must be designed as carefully as the entire structure. While European Technical Approvals prove that in basic load situations, post-installed rebars behave like cast-in bars, number of differences needs to be considered in special design situations such as fire or load cases where hooks or bends would be required for cast-in anchorages. The task of structural rebars is to take tensile loads and since concrete failure is always brittle, reinforced concrete design assumes that concrete has no tensile strength. Therefore despite the application, all rebar applications must be designed.
Importance of Design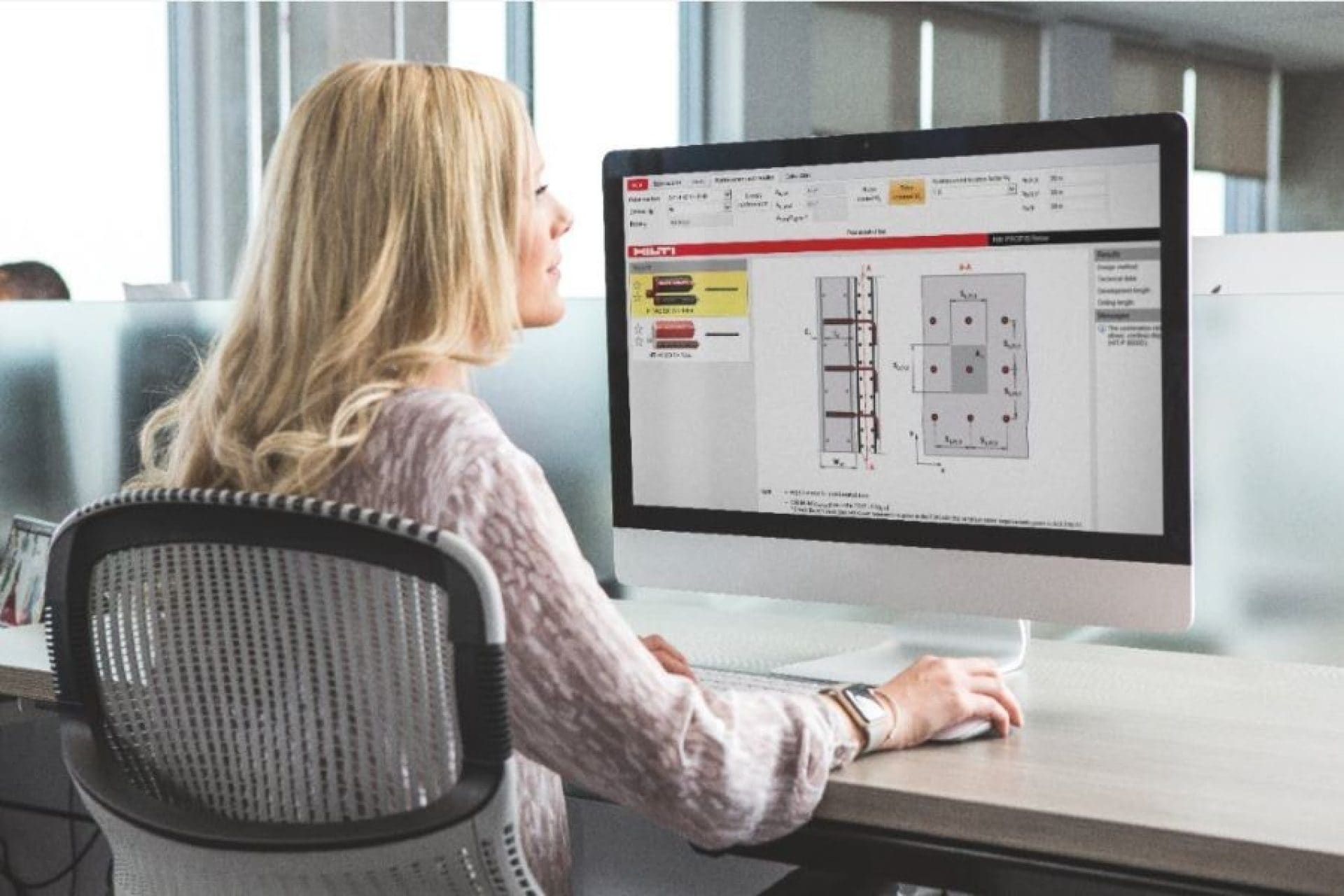 COMPLIANCE
Be ETA Compliant, Be safety compliant and be local rules compliant. Specification notes can be plugged into your rebar specification to help ensure code compliance.
SAFETY

Elements such as hole cleaning, concrete cover, roughening of concrete, injection accessories and drilling aids have direct impact on quality of installation which ensures safety of connection.
OPTIMIZATION

Several Design Methods with Hilti to help overcome challenging job site conditions for optimized designs.

CRITICAL APPLICATIONS AT A PROJECT SITE
New Column/Walls
Beam to Wall Connection
Raft/Footing Extension
Slab from Wall
Column Extension
Corbel
NON-CRITICAL APPLICATIONS AT A PROJECT SITE
Staircase
Nonstructural
Shear Connectors
Lintel Beam
Chajja Extension
Wall to Wall Extension
Ultimate

Ultimate performance for demanding applications
Highest overall productivity and safety benefits
Highest reliability in toughest conditions such as fire, seismic, corrosion, & more
Complemented by world-class engineering and software support
Most optimised designs

Premium

Premium performance for wide range of applications
High productivity through Hilti system solutions
Impressive versatility and reliability
Cost effective solution
Standard approvals for use in cracked & uncracked concrete

Standard

Hilti quality at economical price
Standard solution for non-engineered applications
Technical data support such as recommended load and installation requirements